---
Description
Silence is very friendly with humans. Very cuddly and affectionate. A big teddy bear! Unfortunately with other dogs she is less reliable. She sometimes gets into fights and therefore CANNOT go to the dog park or meet strangers (dogs she doesn't know) while on her walks. It is is best to avoid other dogs while walking her just to be safe. She is trained but her breed is very stubborn sometimes. So she may understand what you want and decide naw I don't want to and argue with you. She is very strong and playful...so if you are easily dominated she is not the dog for you. She has lots of energy and LOVES attention.
This breed is naturaly friendly towards strangers.
---
Personality
Lonesome
Player
Pulling
Untrained
This dog is comfortable being walked by multiple people
---
Day
Morning
Afternoon
Evening
The owner accompanies you for the first walk
---
Favorite Places
---
---
---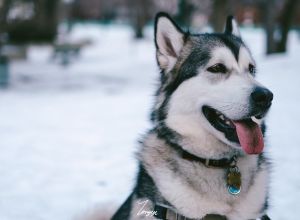 Pick a time slot for the walk.