---
Description
Loves every body and every thing! A very happy puppy however, sometimes recall isn't the best. Cookie oriented!
---
Personality
Dog friendly
Player
Pulling
Obedient
This dog is not comfortable being walked by multiple people
---
Day
Morning
Afternoon
Evening
The owner accompanies you for the first walk
---
Favorite Places
---
---
---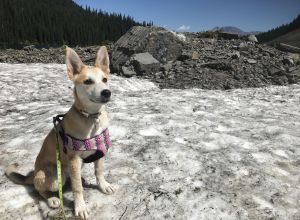 Pick a time slot for the walk.