---
Description
He's funny, sweet and super cheeky! Bruno can run for hours, loves to say hello to everyone in the park, is great with kids, other dogs and cats. He doesn't always come back when called so often I'm walking him in running shoes. He still acts like a puppy, so absolutely loves playing with other dogs. Likes car rides too, and is a rescue!
This breed is naturaly friendly towards strangers.
---
Personality
Dog friendly
Player
Easy
Untrained
This dog is comfortable being walked by multiple people
---
Day
Morning
Afternoon
Evening
---
Favorite Places
---
---
---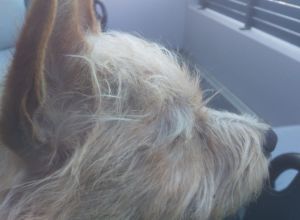 Pick a time slot for the walk.