---
Description
My dog is quite of low energy behaviour and prefers to be amongst similar types. He is a very sociable with all dogs and loves to meet other dogs.
This breed is naturaly friendly towards strangers.
---
Personality
This dog is comfortable being walked by multiple people
---
Day
Morning
Afternoon
Evening
---
Favorite Places
---
---
---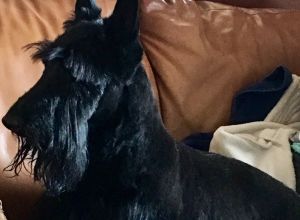 Pick a time slot for the walk.