---
Description
Scotch is a sweet and affectionate 7yp dog. He's a mix of long hair chihuahua and Maltese. He's chill, not a barker, and an Alpha male who'll sniff out small and big dogs alike. He is wary of men in uniform and anything with wheels rolling towards him.
---
Personality
Dog friendly
Calm
Easy
Obedient
This dog is comfortable being walked by multiple people
---
Day
Morning
Afternoon
Evening
The owner accompanies you for the first walk
---
Favorite Places
---
---
---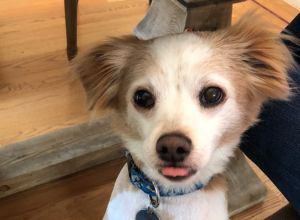 Pick a time slot for the walk.