---
Description
Joueur et hyperactif il a besoin de se depenser et de jouer avec ses congeneres. Il est tres sociable.
This breed is naturaly friendly towards strangers.
---
Personality
Dog friendly
Player
Pulling
Obedient
This dog is comfortable being walked by multiple people
---
Day
Morning
Afternoon
Evening
The owner accompanies you for the first walk
---
Favorite Places
---
---
---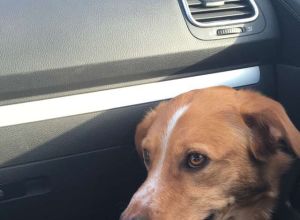 Pick a time slot for the walk.