---
Description
Bodhi is a sweetheart. He is intensely loyal and loves long walks. His favorite is walking/jumping through high grass. He loves popcorn, sand, and brisk wind. Unfortunately he dislikes skateboards, running children, and other male dogs despite his cute face. Experienced doggo walkers only please.
---
Personality
This dog is comfortable being walked by multiple people
---
Day
Morning
Afternoon
Evening
---
Favorite Places
---
---
---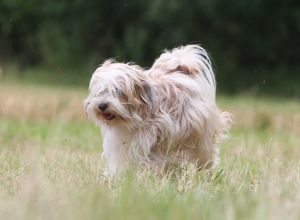 Pick a time slot for the walk.