---
Description
Bruno's a one year old dog with cute curls and a huge passion for water. He loves to play and interact with people and other dogs. What he loves most though is to swim. As he's in the middle of puberty, he's a little reserved towards strangers and especially kids. But once he gets to know you, he's the most open and loyal dog there is.
---
Personality
Dog friendly
Player
Pulling
Obedient
This dog is comfortable being walked by multiple people
---
Day
Morning
Afternoon
Evening
---
Favorite Places
---
---
---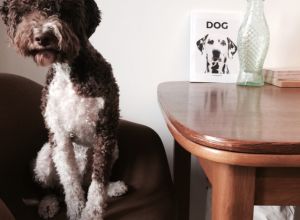 Pick a time slot for the walk.